THANK YOU TO OUR 2021 SPONSORS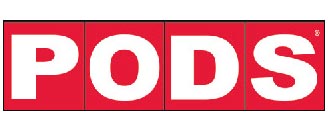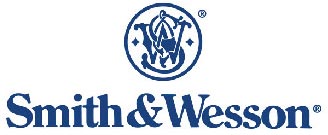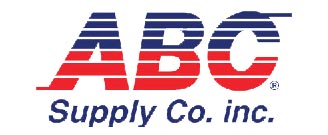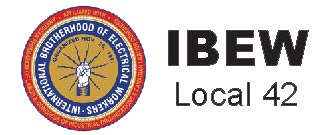 Gold Sponsors
Commercial Distributing Co., Inc.
Eastern Architectural Representatives
Excel Dryer, Inc.
Professional Drywall Construction Inc.
Heritage Wholesalers
J.D. Rivet & Co., Inc.
Omg, Inc.
Silver Sponsors
Eagle Rivet Roof Service Corp.
Shields Specialty Pharmacy of Springfield, LLC
Bronze Sponsors
Alpha Imaging LLC
Assured Partners NE
Baystate Health
Baystate Restoration Group, LLC
baytechIT
Beacon Sales
BOND Brothers
Bulkley Richardson
Carter • McLeod Paper & Packaging, Inc.
CT Wealth Management
DPR Construction
EJ Electric
Energy Resources
Five Star Building Corp.
Harry Grodsky & Co., Inc.
Industrial Technical Services, Inc.
Laboratory Corporation of America
Lighting Affiliates
Mr. Trophy
NEOS
Philips Insurance Agency, Inc.
RBC Capital
Reflex Lighting Group of CT, LLC
RoundTower Technologies
Shields Capital
Shields Health Care Group LP
Tech Roofing Service, Inc.
Titan Roofing
Please complete the form below and one our board members will get back to you and discuss sponsorship opportunities.